High Tunnel Farming
Organic farming using a High Tunnel is a system that relies on a covering of the field with plastic to be able to Farm for much longer then in the field. We use the same quality growning sustainable system we use in our field crops.
In the process of maintaining "A Sustainable System", great attentionis given to the soil quality. This is needed to maintain taste, nutritional value of foods harvested which are highly valued. We use the soil and natural fertalizer.
The National Organic Standards are the fundemental procedures and practices followed by every organic farmer that carry the USDA ORGANIC Certified stamp.
Building the High Tunnel must come first.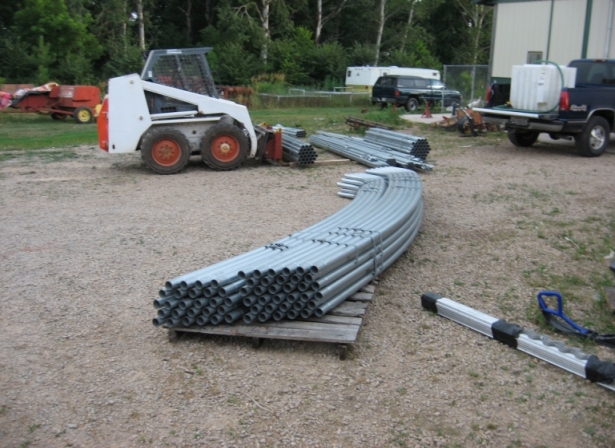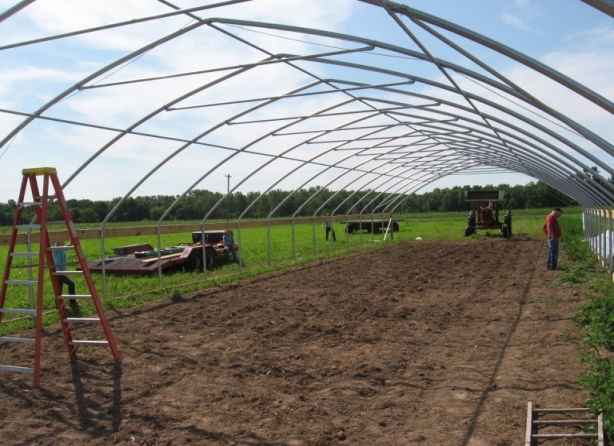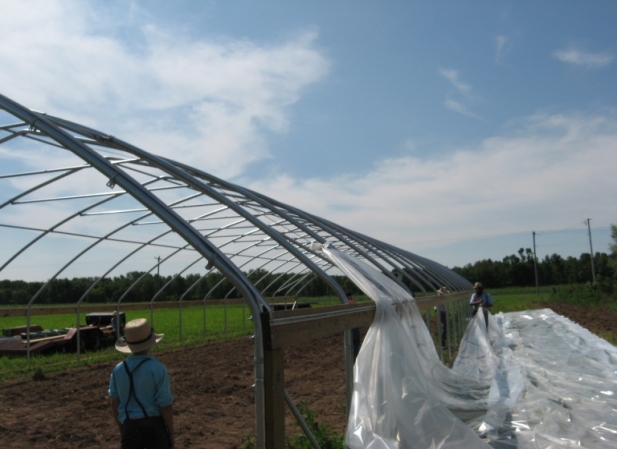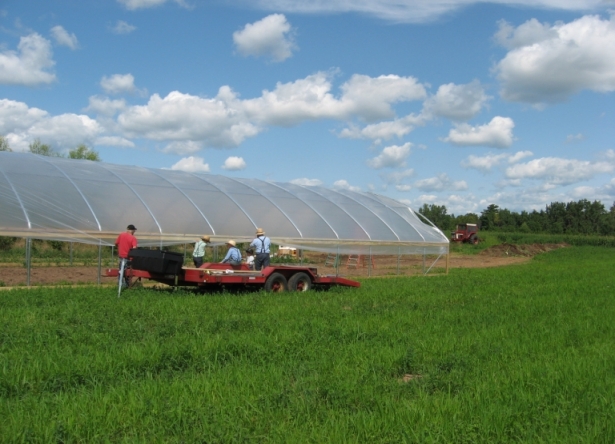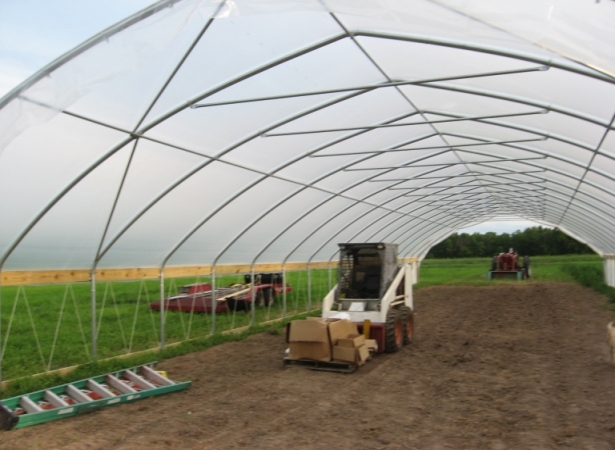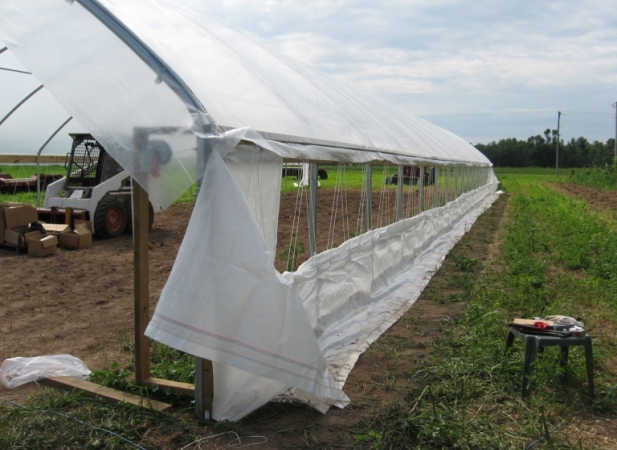 Spring planting and growing in the High Tunnel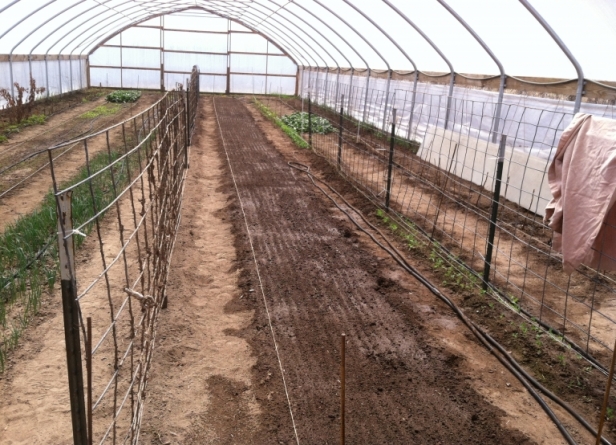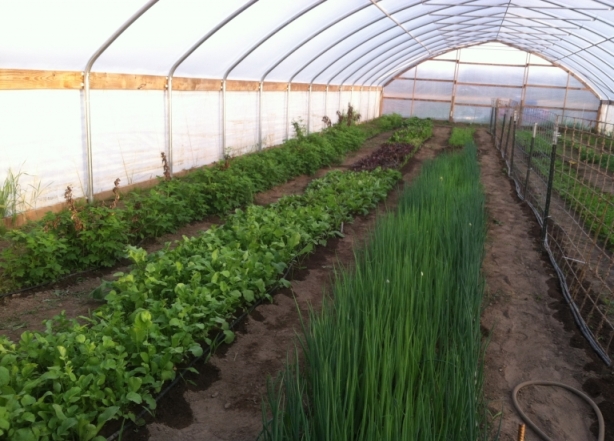 Summer in the High Tunnel is the major production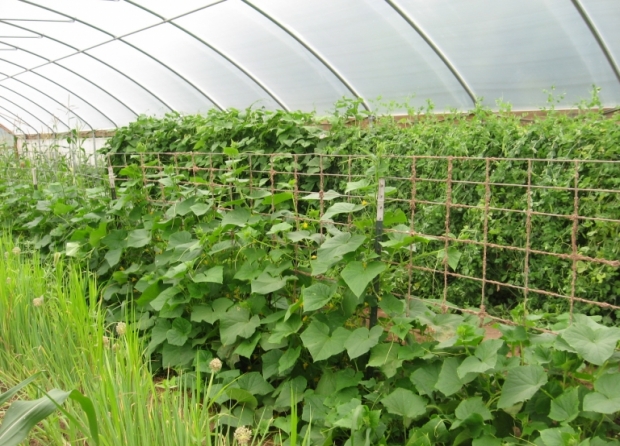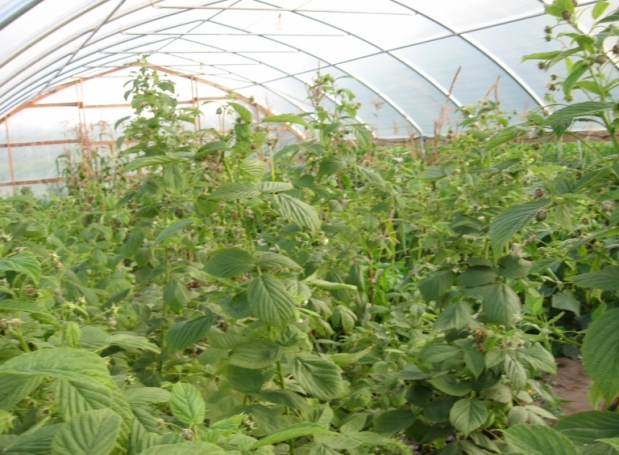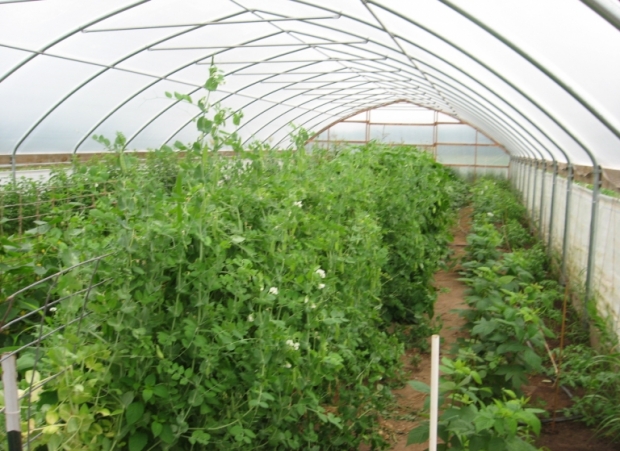 Fall is still a great growing time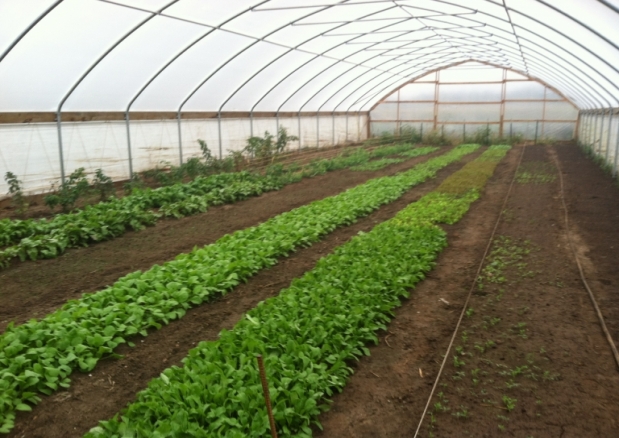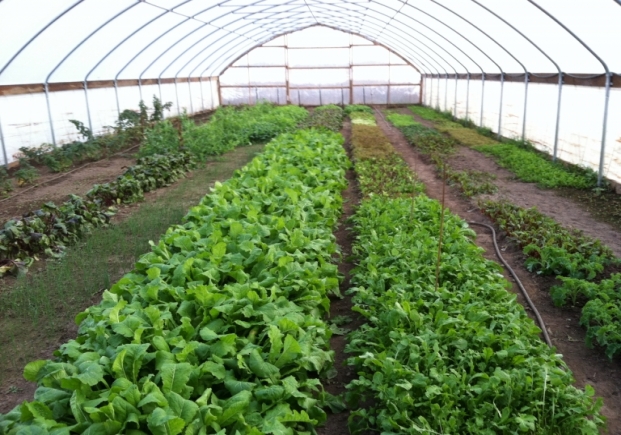 Winter we still keep growing some of the best tasting greens of the year